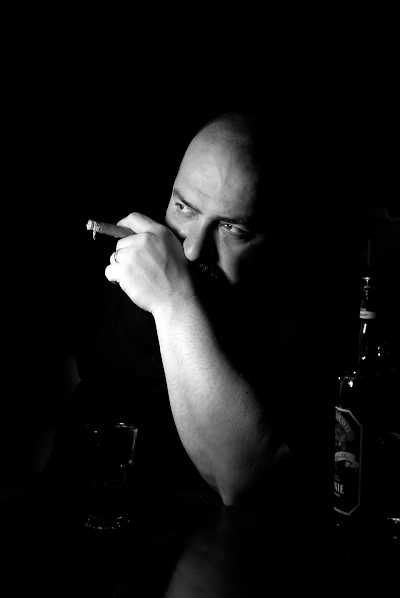 Ross Naheedy is an Iranian-American writer and first-time author of the novel True Lovers' Knot, published in 2019.
Naheedy was born in Iran in 1968. During his early life, Naheedy's family moved often due to his father's job as a civil engineer. But when he was 7, his family settled in Tehran, where Naheedy remained until he left the country in 1984 to migrate to the United States. Having lived in suburban Chicago for most of his life, Naheedy has had a prolific career as a computer programmer and consultant.
Exposed to music at an early age, Naheedy has played multiple instruments since his childhood. His appreciation for the fine arts has grown over the years to encompass multiple genres of music, with his favorites being classical and jazz. Bach, Chopin, Khachaturian and Shostakovich top his list of favorite classical composers. Naheedy also appreciates the visual arts; Chagall and Magritte are his favorite painters.
Naheedy's first writing experiences were in junior high, when he would read his comedies aloud to classmates and act them out in slapstick, much to his teacher's dismay. In the early 2000s, his style of writing was transformed into a blog about his favorite childhood author, Samad Behrangi. Naheedy's first published novel, True Lovers' Knot, is a work of fiction revolving around the life of an Iranian boy who finds himself living in the United States working as a chemical engineer for a paper company
Naheedy lives with his family in suburban Chicago. When he's not involved in a home project, Naheedy ponders new interests and hobbies, or spends time playing computer games.