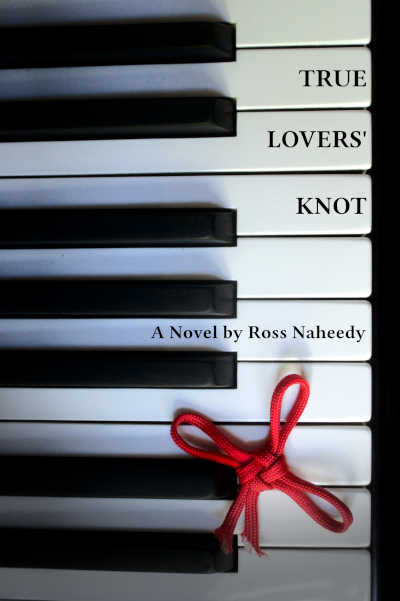 True Lovers' Knot is a debut novel by author Ross Naheedy. The novel follows the fictional story of Mehran, an Iranian American living in Chicago. When Kirsten, a banker, comes into Mehran's life, we are taken back to Mehran's teenage years to learn of his love and loss. As Mehran shares his story with Kirsten, we ride along on his escape from mandatory military service. We get to know Mehran along with Kirsten and see how the lessons of Mehran's parents and of strangers he met along his path to the United States, altered the course of his life.
An appreciation of the fine arts brings Mehran and Kirsten together. But, their future does not follow the expected trajectory. It veers far from it.
Naheedy expertly weaves Iranian history and culture into Mehran's story as well as the struggles immigrants face in any new country.